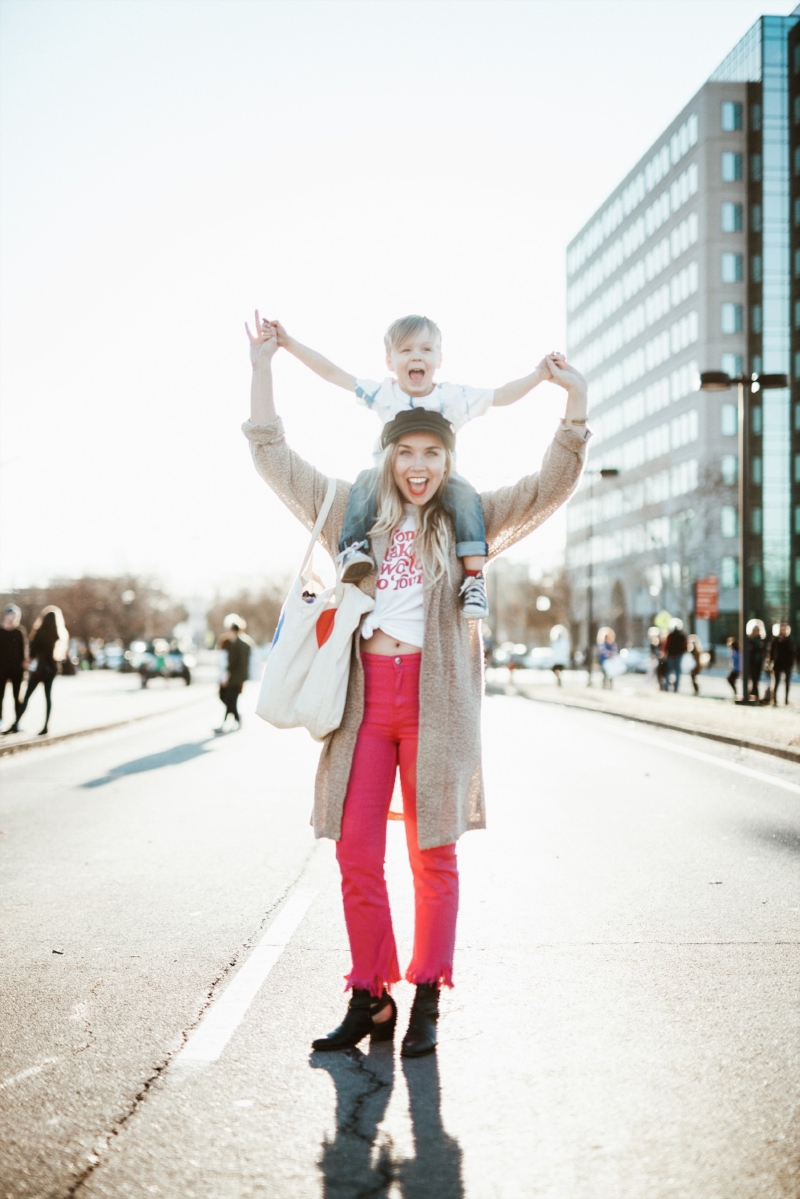 Bitz Co. is a bit of this, and a bit of that, based in Nashville, Tn.
Thoughtful t-shirts + accessories are what we make, and our mission is simple:
To empower our women and encourage our children.
One way we embrace our mission is through our newsletter, TidBitz. More like a note, TidBitz are short and sweet, and sent every now and then. They include inspiration, words of encouragement, or little reminders. Subscribers are also offered a free hand-lettered desktop background with each note. Sign up for TidBitz below!
In addition to empowering clothing, and thoughtful notes, it should also be noted that a portion of all proceeds are donated to AWAKE: advocates for the advancement of women and kids by effecting local and state policy through education, outreach, and research, here in Nashville Tn.
All art is by Andalyn Warren. She is a mama, a leo, and a graphic designer. She is inspired by vintage typography, east nashville, and the warm outdoors.